Sunfish Headcovers
An Official MyGolfSpy Review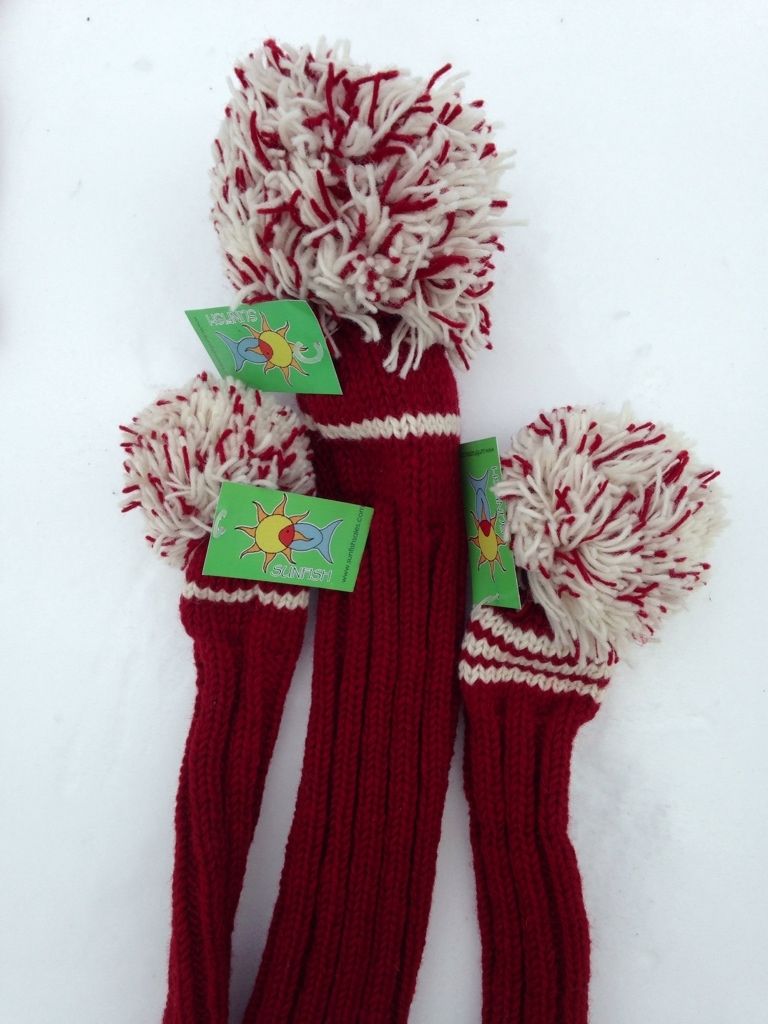 Introduction
Don't you like the classic looks of things? So do I. If things worked in the past, and they have a classic look to them, chances are that it's going to come back. That seems to be a big thing with men and women in my generation (20s). Just look at shaving. The safety blade has successfully made a comeback. Why? Because it works and it looks pretty damn cool. I'll admit it, I shave with a safety blade now. So, why do I bring this up? Because these new headcovers by Sunfish are great. They have a classic look to them that make your clubs look amazing while they are sitting in your bag.
The Headcovers
I can proudly say that I love these headcovers. They, as well as the rest of Sunfish's products, are high-quality,100% hand made, and are 100% New Zealand wool products. I remember when I bought my first Bobby Jones hybrid and received their classic headcovers. I fell in love them. These are even better. You can have them customized to you with one of their twenty color schemes. Whether it be a professional sports team or the school you went to, I'm sure that their is a color scheme that matches you. You can find the color schemes Here. Not only do they look great, but they really are high-quality. These will definitely last you. You can see that once you have them in your hands.
Resized to 79% (was 1024 x 768) – Click image to enlarge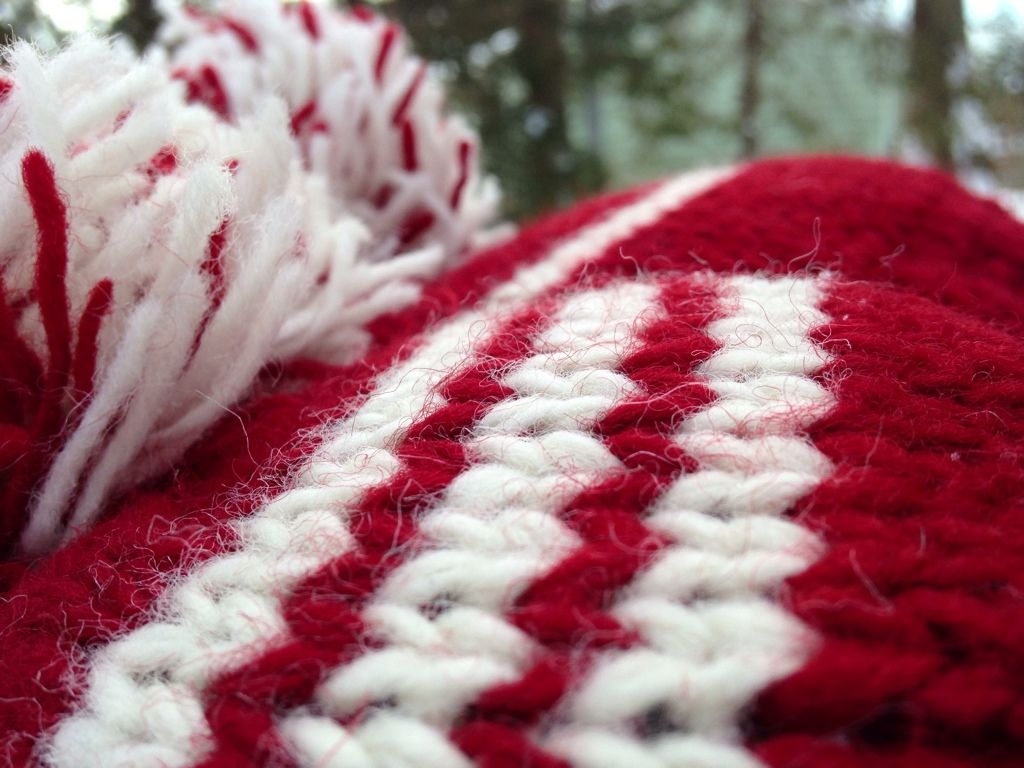 They come in several sizes:
Driver (fits up to and including 460 cc drivers)
Fairway Wood
Hybrid
They are in the middle of prototyping one to fit an Anser style putter (look for that in the future!)
Price
The driver headcover goes for $29.99 individually, and the set goes for $79.99. These are great prices seeing that most high-quality headcover sets like these have been retailing in the $100-$150 range.
Resized to 79% (was 1024 x 768) – Click image to enlarge
Sunfish
This is a new path that Sunfish has taken. They make other products with the same high-quality, hand-made wool. Whether it be hats, scarves, beer holders (pictured above), animal hats, animal sweaters, or mittens, they are all great, reasonably priced, and ridiculously warm. I had family members wear some of the products after Nemo hit, and they said it kept them very warm throughout the whole shoveling process.
Conclusion
These headcovers are going to stay in my bag. What is even better is that when my new bag comes, the headcovers are going to match them perfectly. I love classic looking items, and adding something like this to my golf bag just makes me that much happier on the first tee. I hope you guys enjoy them if you purchase. Make sure you check out the website at SunfishSales to see what else they have to offer!